COVID-19 has ushered in a new normal in many aspects of our lives.  Along with the drastic changes in our basic social behavior and habits there are many new questions that need to be addressed.  As we head into another school year the prospects of determining whether to send your children back to school, have them participate in a virtual hybrid school, or engage them in homeschool are looming.  Personally, I have homeschooled my three children for the past five and a half years and have found it to be the best choice I could have made for them.  There are many pros and cons to homeschooling but for our family there have been many more pros than cons.  What I have found in my homeschooling experience is that our family doesn't have deal with many of the social pressures, like bullying, negative influences of peers, negative language or inappropriate social media sites that children often face in a traditional school setting.  My children do not have the emotional baggage that many other children have to contemplate.  Our family has built foundations for developing much deeper relationships with each other and created a cohesiveness that is beyond what I could have ever hoped.  
COVID-19 has given many people the flexibility to be at home more often (i.e. working remote) thus creating an opportunity to homeschool their children.  Homeschooling on the surface sounds very daunting but with the curriculums available today much of the guess work has been removed.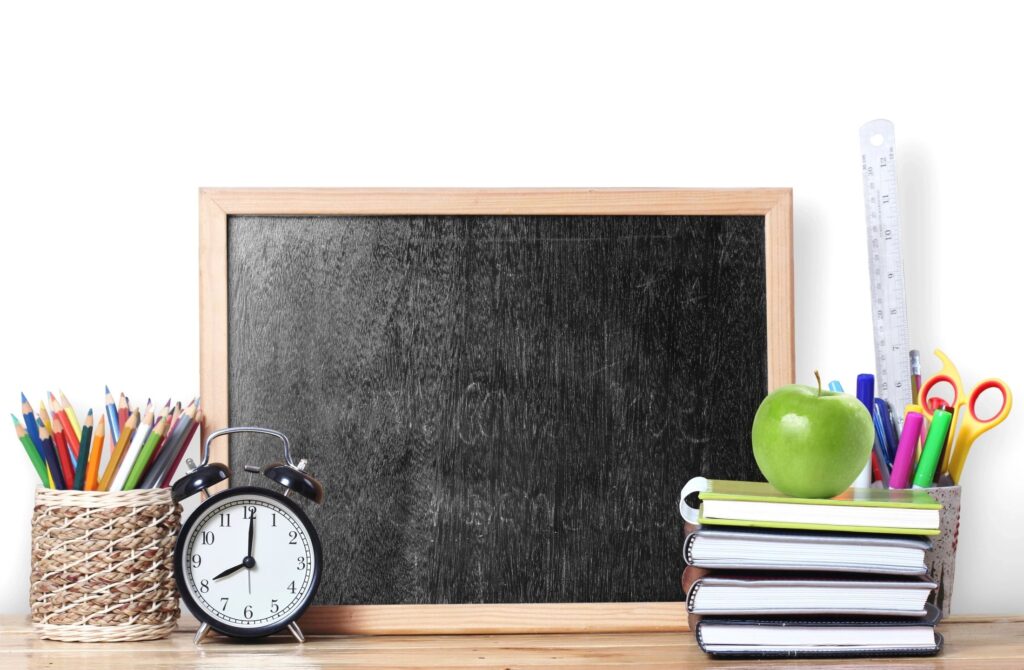 Our family has chosen a faith-based curriculum for some subjects and a standard curriculum for others but there are many other curriculum options that may be more suitable for you. For those of you who don't homeschool, this can be an opportunity to not only teach or lead their academics but to foster your own family core values with your children.  When you send your children to a more traditional academic setting you are allowing someone to build and reinforce those values.  Is this new normal an adversity or is it an opportunity?  This really gives you something to think about.
Here is my list of the pros and cons of homeschooling.  Your experience or opinion may vary.
Children have a flexible learning schedule

Allows more time for enrichment activities

Study occurs at learner's pace

On average homeschool students show better results than their traditional school peers

Fosters a higher level of discipline and self-organization

Builds stronger family relationships because of increased communication and teaching appropriate problem-solving skills
Balancing school and home life

The cost of curriculum and supplies

Self-education on how to seek learning resources and activities

Having to create structure for your children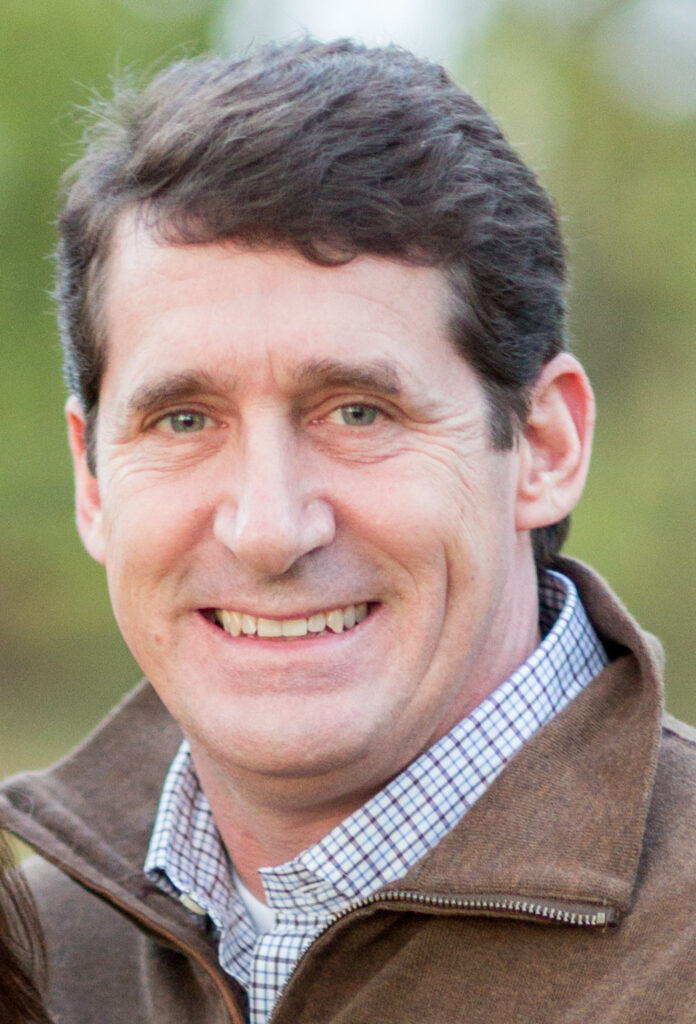 James R. McFadden, II has been involved in educating students with unique learning styles for over twenty years.  He wrote and implemented a highly successful social skill and accountability system called "The Success In Life" program. His philosophy of focusing on the whole child and creating life long learners has been the foundation of his success with students. Mr. McFadden is passionate about ensuring that every child's cognitive capabilities are being addressed in a manner that meets their individual needs. He has experience in writing and implementing IEP and 504 plans.
James R. McFadden,II  received his Bachelor of Science in Psychology from Belmont University and Master of Education in Supervision and Administration from Tennessee State University. He was also a Vanderbilt Peabody College, Roundtable Educator of the year honoree in 2011. James lives in Middle Tennessee with his wife, Brandy and their three children Samuel, Hannah-Kate and David as well as their dogs, Boudreaux & Magnolia.
"It's all things non-academic that get in the way of academic success."
-James R. McFadden,II M.Ed.
Please contact James R. McFadden,II to discuss your child's needs in the "Kindergarten through College" educational setting at (615) 822-4224 or [email protected]
[message_box padding="40″]
[row v_align="middle" h_align="center"]
[col span="8″ span__sm="12″]
[title text="Support My Epilepsy Story" style="bold_center"]
[/col]
[/row]
[row v_align="middle" h_align="center"]
[col span="8″ span__sm="12″]
1 in 26 people live with epilepsy. Please consider making a monthly recurring donation of $26 to support epilepsy research.
[/col]
[col span="4″ span__sm="12″ align="center"]
[button text="Donate $26 Today" radius="99″ expand="true" icon="icon-gift" icon_reveal="true" link="https://www.myepilepsystory.org/donate/"]
[/col]
[/row]
[row v_align="middle" h_align="center"]
OR 
[/row]
[row v_align="middle" h_align="left"]
[col span="8″ span__sm="12″]
Support us by shopping through our Amazon Smile link: https://smile.amazon.com/ch/46-2330573
[/col]
[col span="4″ span__sm="12″ align="center"]
[/col]
[/row]
[/message_box]