When I was in 8th grade I had my first seizure. After not being able to see and then losing all motor skills, my feet were shaking and I was internally yelling at myself to stop this nonsense and not cause a scene. I then woke up on the floor surrounded by my mom and paramedics. I was told I had just had a seizure, I started crying and was eventually brought to the hospital where I had another seizure, I had some of the best apple juice I've ever encountered and stayed another three nights. 
Exactly 5 months and 27 days later, after leaving Chipotle, I was in the car with my mom, sister, and best friend, when I said, "MOM It's happening." I woke up in an ambulance and was taken to the hospital. My dad met us there, after somewhat brushing off the first seizure as a fluke, he was thoroughly shaken to the core when I confidently and incorrectly told the nurse I weighed 515lbs. That was when everyone accepted that this was going to be our version of normal and I was officially diagnosed with Epilepsy and put on medication. 
The rest of middle school, high school, and now college, I have had an amazing support system. All my friends during school had their specific protocol to follow as the Christina Emergency Response Team and trusted themselves more than any school nurse or paramedic they encountered. I do not endorse this behavior, but your friends risking getting in a lot of trouble by running out of a class room to where you are during a lockdown because they found out it was you having another seizure is rather heart-warming.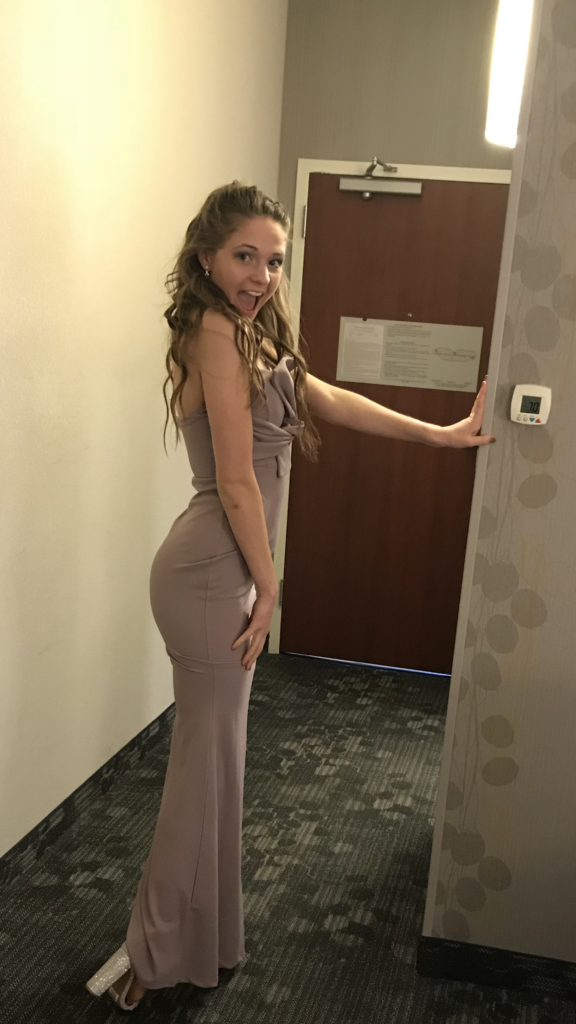 Despite everyone I befriended being very aware and very accepting of my occasional brain malfunctions, I always lived with a fear that once I moved onto the next stage of my life, i.e. high school to college, people would not want to deal with the stress of having a friend with Epilepsy and I was never going to have any friends ever again. Although this fear still persists I have never been proven right. 
When I met my college roommate, and now best friend, the first thing I told her was about my situation and that if she did not want to live with me in no way would I be offended. She brushed it off like a piece of dust. My entire group of friends from then on were all very good about any seizures, I'd wake up to someone playing with my hair or rubbing my back telling me that I was okay and everything was going to be alright (and these friends were usually the boys to everyone's surprise). Per usual I had a room flooded with friends who trusted themselves more than anyone else. 
Up to now I've met plenty of amazing people who have helped me along the way, I won a scholarship through Epilepsy-Pralid, an organization near where I live, and was even asked to give a speech at one of their major annual fundraisers. I am a counselor at a sleep away camp for kids with Epilepsy, I have a great Neurologist that does not allow a single concern I have go undiscussed, and of course I always have my mom who will drive two hours at any given time the second I have a seizure, it doesn't matter how old I am she will always do that. I am very excited to be part of the MES Ambassador Program and am excited to meet some amazing people and help make a change.