Are You a Recently Furloughed or Laid-Off Parent?
We live in uncertain times as we are confronted with the collateral damage of the COVID19 pandemic. I understand that not only is our basic way of life being disrupted by the new normal way of personally interacting with each from a distance but the unplanned side effects of the pandemic that has caused once promising futures to evaporate before our very eyes.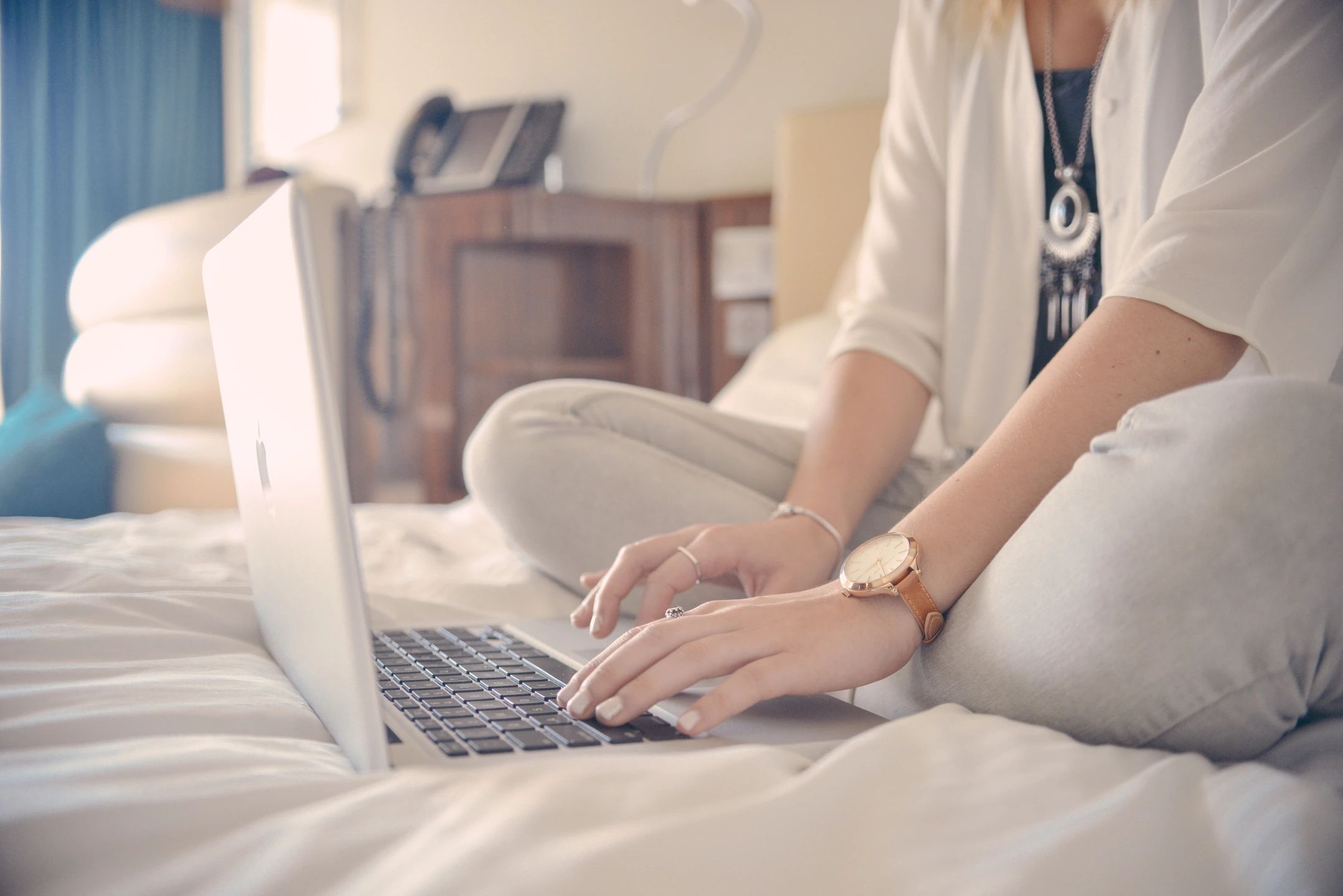 One of the main areas that have been affected by the COVID19 outbreak has been the massive furloughing of employees that may lead to total job losses that have been unseen since the Great Depression.  This being said, dealing with this catastrophic event is hard enough as an adult; just try to imagine experiencing this crisis as a child.  Either way, it is a painful process.  So it is of paramount importance that you utilize these 5 ideas to help your child cope in the event that you have been furloughed or lost your job.
5 Ways to Help Your Child Cope
  Have an honest (age appropriate) conversation with your child(ren) about what is happening.  Explain to them about how we earn money through our jobs and how that money gets distributed (i.e. food, housing, bills, savings & entertainment).

  Reassure your child(ren) that despite the difficulties that may lie ahead that as a family we will come together and weather this a storm.

  Make sure that you keep yourself and your child(ren) on a consistent schedule.  Predictability gives them security.

  Explain the difference with your child(ren) between wants and needs.
5. Make sure that you engage your child(ren) in family centered activities, like playing board games or camping out (as we have done recently–pictured right) in the backyard. Take advantage of this time together and don't let them or yourself isolate from each other. Stay engaged!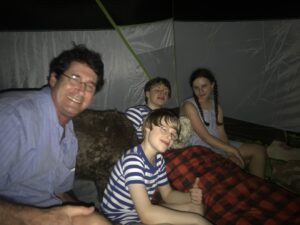 Given these difficult days that we are facing, the one thing you can control is to begin building a stronger family circle. Regardless of what lies ahead a strong family circle will last a lifetime!
James R. McFadden,II  has been involved in educating students with unique learning styles for over twenty years. He was a counselor and teacher at Vanderbilt Child & Adolescent Psychiatric Hospital's outpatient Program before moving on to a private school in Tennessee that serviced children with unique learning styles. Mr. McFadden is passionate about ensuring that every child's cognitive capabilities are being addressed in a manner that meets their individual needs. James lives in Middle Tennessee with his wife, Brandy and their three children Samuel, Hannah-Kate and David as well as their dogs Boudreaux & Magnolia.
Please contact our Education Director, James R. McFadden,II M.Ed. to discuss your child's needs in the "Kindergarten through College" educational setting at (615) 822-4224 or [email protected]