Hi everyone! I thought I'd take a break from the recipes today & share an awesome full-body, body-weight only workout you can do right in your own living room. A few at-home workouts are nice to have on hand. Especially on these brutally hot summer days where you just do not want to get out of the house but you really need some fitness. 🙂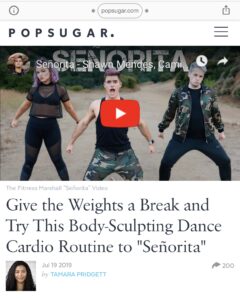 In one of my previous posts I shared a workout from POPSUGAR Fitness. This is such a fun website & the do a nice job of posting several different types of workouts. In fact, just today they posted a dance cardio workout to the popular song, "Senorita". How fun would that be to do with your girls!?!?
POPSUGAR has a great workout video library, so you can get workouts on your computer or phone anytime. But they also have several workouts (including today's no-equipment necessary workout) with a printable PDF. So there are NO EXCUSES not to have a great workout at your disposal.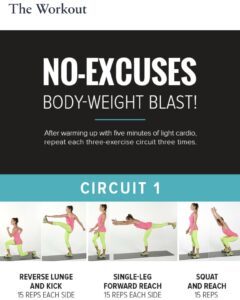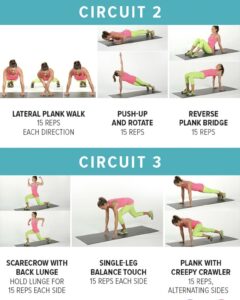 So take a look through these exercises, make some space in your living room, take your time, & give it a try! If its uncomfortable, work through it. If it hurts, don't do it. Listen to your body, but remember, you got this!.